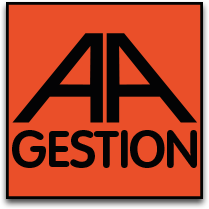 Rental service
Are you looking for a property to rent ?
Leave your message or your request, we will contact you as soon as possible .
Real estate agency information :

Address: 3 Boulevard du Parc Imperial , 06000 Nice
Phone: 04 93 96 22 65
Hours: Open from monday to saturday: 09:00 - 18:00
Ce site utilise Google Analytics. En continuant à naviguer, vous nous autorisez à déposer un cookie à des fins de mesure d'audience.
OK
En savoir plus